Net-zero is a state in which there is an overall balance between the amount of greenhouse gas emissions released into the atmosphere and the amount of greenhouse emissions removed from the atmosphere.
To achieve net-zero, everyone must play their part in helping drive climate action. A reduction in emissions needs to be seen in all areas of society and all business sectors. Scientific evidence clearly shows that to prevent the worst impacts of climate change, the increasing global temperature has to be limited to 1.5°C.
The Scottish government has set a net-zero target of 2045, with the City of Edinburgh Council pledging an even more ambitious target of becoming a net-zero city by 2030.
NET-ZERO EDINBURGH BY 2030
Edinburgh is a thriving city and is home to businesses from all industries who are driving innovation and solutions to help tackle the climate crisis and support the city's target of net-zero ambitions by 2030.
Businesses and stakeholders from across the private, public and third sectors are working together to invest in climate action and make our city resilient to future challenges and build a better future for our citizens.
There are many innovative and exciting projects being undertaken in the city to support Edinburgh's net-zero commitment and to help the city meet it's climate target.
A range of practical resources and toolkits, including information on the Edinburgh Climate Compact, are also available to help businesses reduce their emissions.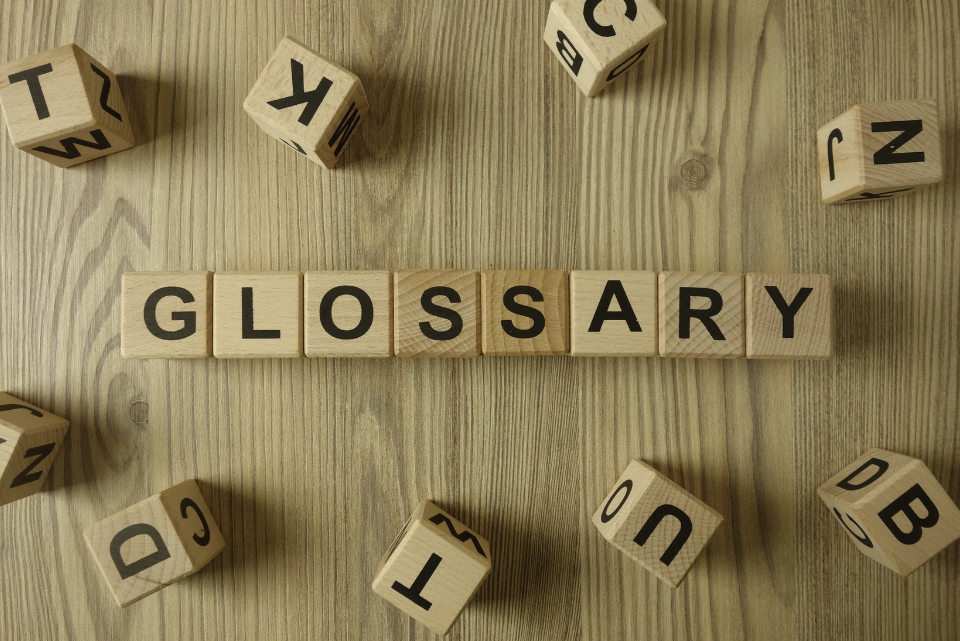 There are a number of net-zero terms that you might be unfamiliar with. Have a look at our glossary to help you get started on your journey.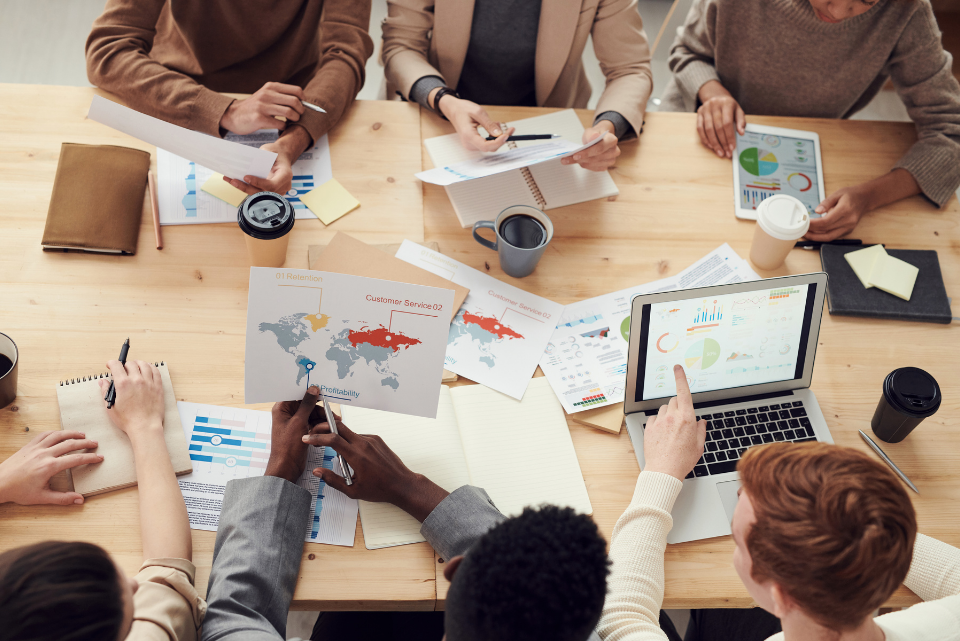 business guide to net-zero
To help businesses start making change, we have put together a list of helpful resources to support you on your net-zero journey.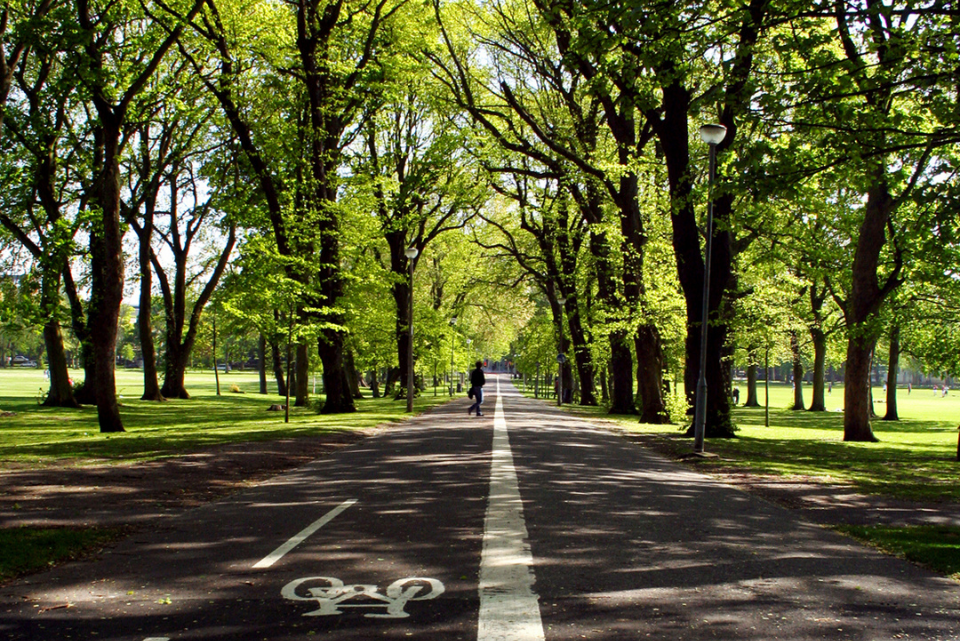 As individuals, we all have a part to play in creating a cleaner and greener Edinburgh. We can make this happen by making a few changes to our everyday habits.
Latest news & case studies
Catch up on latest news and updates on sustainability
<!—-><!—->
<!—->
<!—->
<!—->
<!—-><!—->
<!—->
<!—->
<!—->
Appeal for surplus apples for sustainable brandy project Edinburgh's surplus apples – usually destined to simply rot – are being turned into one of Britain's favourite traditional tipples thanks to a unique partnership between researchers at Heriot-Watt University and the Inchcolm Distilling Company. The University's International […]
<!—-><!—->
<!—->
<!—->
<!—->
<!—-><!—->
<!—->
<!—->
<!—->
The climate crisis represents the single greatest threat to all humankind, and it is something that we must face together. Whilst recent events such as the death of Her Majesty The Queen, the ongoing cost of living crisis, and events in Ukraine have dominated our thoughts […]
<!—-><!—->
<!—->
<!—->
<!—->
<!—-><!—->
<!—->
<!—->
<!—->
Starting your net-zero journey as an SME Edinburgh and Scotland have set some of the most ambitious targets for the reduction of area-wide emissions in the world, with the Scottish Government having set a net zero target of 2045, and the City of Edinburgh Council aiming […]