Net-zero is a state in which there is an overall balance between the amount of greenhouse gas emissions released into the atmosphere and the amount of greenhouse emissions removed from the atmosphere.
To achieve net-zero, everyone must play their part in helping drive climate action. A reduction in emissions needs to be seen in all areas of society and all business sectors. Scientific evidence clearly shows that to prevent the worst impacts of climate change, the increasing global temperature has to be limited to 1.5°C.
The Scottish government has set a net-zero target of 2045, with the City of Edinburgh Council pledging an even more ambitious target of becoming a net-zero city by 2030.
Edinburgh's Business Festival: Our Net Zero Future
NET-ZERO EDINBURGH BY 2030
Edinburgh has an ambitious target to become a net zero city by 2030 . This means that by 2030, we want to remove the same amount of greenhouse gases that we, as a city, put into the air.
Our 2030 target recognises the need for Edinburgh to play its part in helping to deliver on national goals to reduce emissions. And that cities will need to make faster progress on reducing greenhouse gas emissions if Scotland is to meet its national 2045 net zero target.
Our longer-term vision for a greener, cleaner, fairer Edinburgh will only be possible through working with others. Citizens across the city, businesses and organisations in Edinburgh and the Council must work together to achieve this goal.
There is a lot that we need to do to deliver a net zero, climate ready
There are many innovative and exciting projects being undertaken in the city to support Edinburgh's net-zero commitment and to help the city meet it's climate target.
A range of practical resources and toolkits , including information on the Edinburgh Climate Compact, are also available to help businesses reduce their emissions.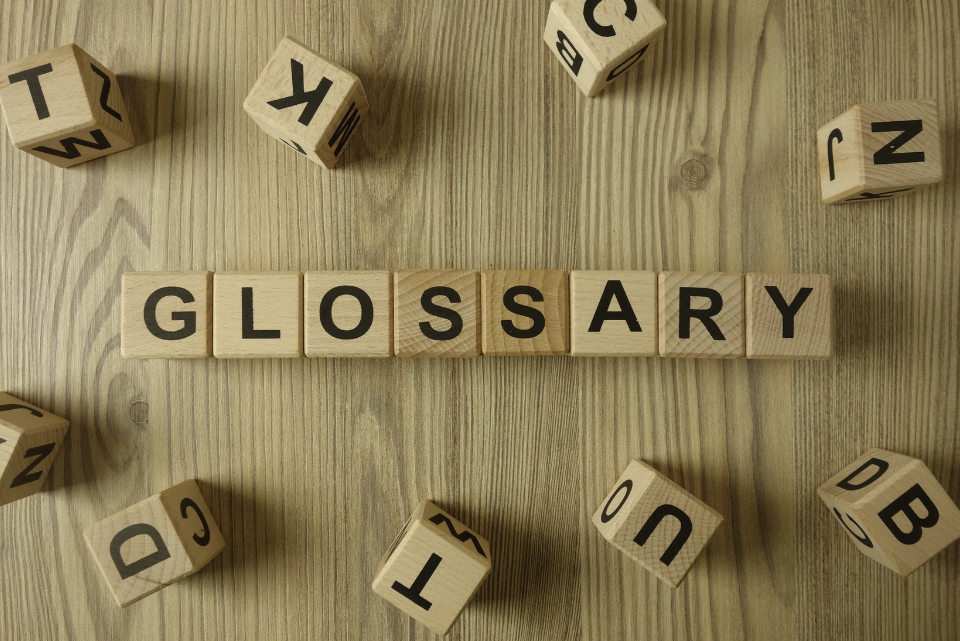 There are a number of net-zero terms that you might be unfamiliar with. Have a look at our glossary to help you get started on your journey.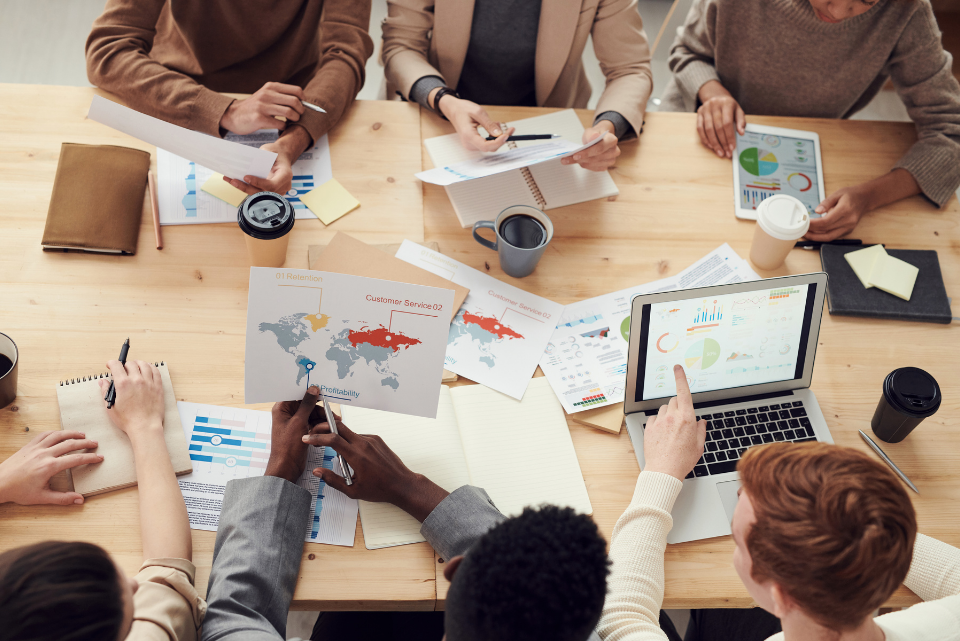 business guide to net-zero
To help businesses start making change, we have put together a list of helpful resources to support you on your net-zero journey.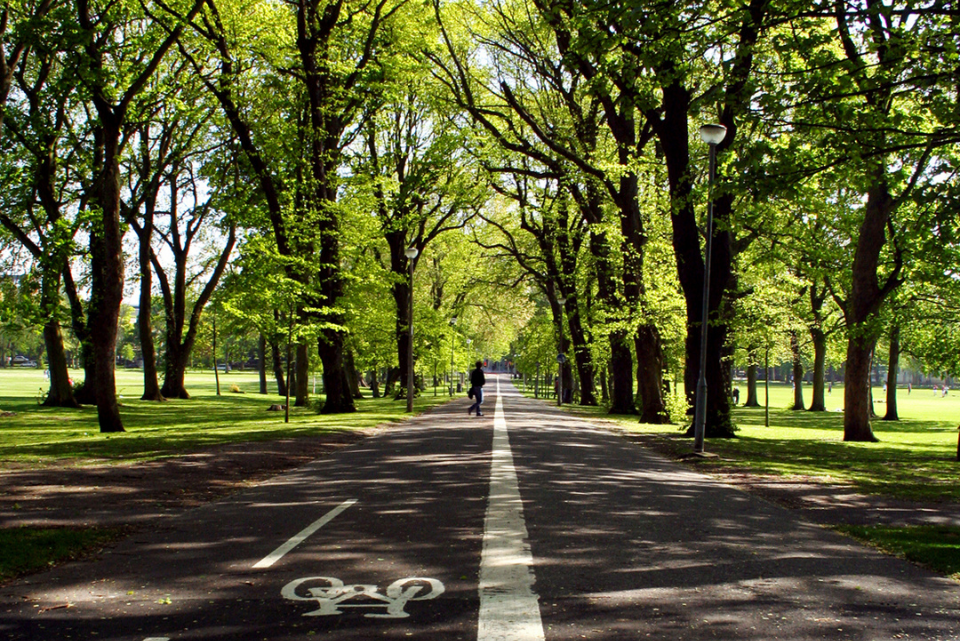 As individuals, we all have a part to play in creating a cleaner and greener Edinburgh. We can make this happen by making a few changes to our everyday habits.
Latest news & case studies
Catch up on latest news and updates on sustainability
<!—-><!—->
<!—->
<!—->
<!—->
<!—-><!—->
<!—->
<!—->
<!—->
Housebuilder Cruden Homes, part of the Cruden Group, has become the second only housebuilder in the UK to achieve a NextGeneration Project Gold Award from the NextGeneration Initiative. This award applies to the Design Stage of Cruden Homes' latest development, Barnton Avenue West in Edinburgh, which […]
<!—-><!—->
<!—->
<!—->
<!—->
<!—-><!—->
<!—->
<!—->
<!—->
The firm launches a new report exploring how to ensure energy resilience for industrial and logistics buildings, amid spiralling energy prices and a commitment to meet Net Zero ambitions Burges Salmon has today launched a new report in which it asks industry experts about the major […]
<!—-><!—->
<!—->
<!—->
<!—->
<!—-><!—->
<!—->
<!—->
<!—->
Recycle Scotland works with The Bridge Community Project to sustainably furnish their hub in Livingston. The team at The Bridge Community Project shares the same sustainable ethos as Recycle Scotland, working with them to ensure a circular approach to both the removal and procurement of their […]